linkhome
Pablo's Stinky MEMEZ presents
How to make a vine (This is where you learn to make super funny and relevant vines!)
'Hey Arnold' #NickAnimation25 Vine Project from The Line on Vimeo.
To make a super amazing funny vine, first you must be a relevant thicc baddie, or elese you won't get ANY clout! Without any clout you will not get anywhere in the vine industry also since vine is now over you always want to have clout after. You dont want to be known as "that person from vine" you want to be known as that "funny person from vine who now does..."
At first you may think, "Well jeez, why do I want to make a vine? Its because you want to be slim thicc icon! I promise you once you become a vine star your pathetic life will finally have meaning, it's Pablo guarenteed.
Many vine stars either end up youtubers,slim thicc icons, or an irrelevant-pathetic excuse of an human being. Now chose which vine star you want to be. You could be a slim thicc icon who makes iconic vines that will be remembered for years to come!;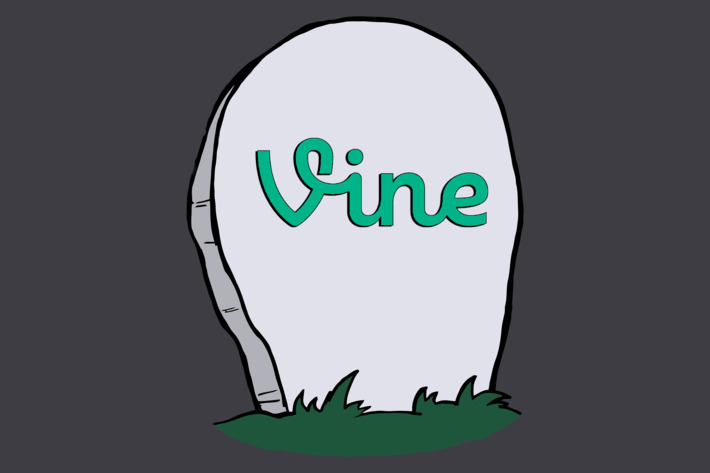 Heres a link back to where we found this picture
Link
The Three Steps to Making a Vine:
Having clout
Being funny
Dark humor